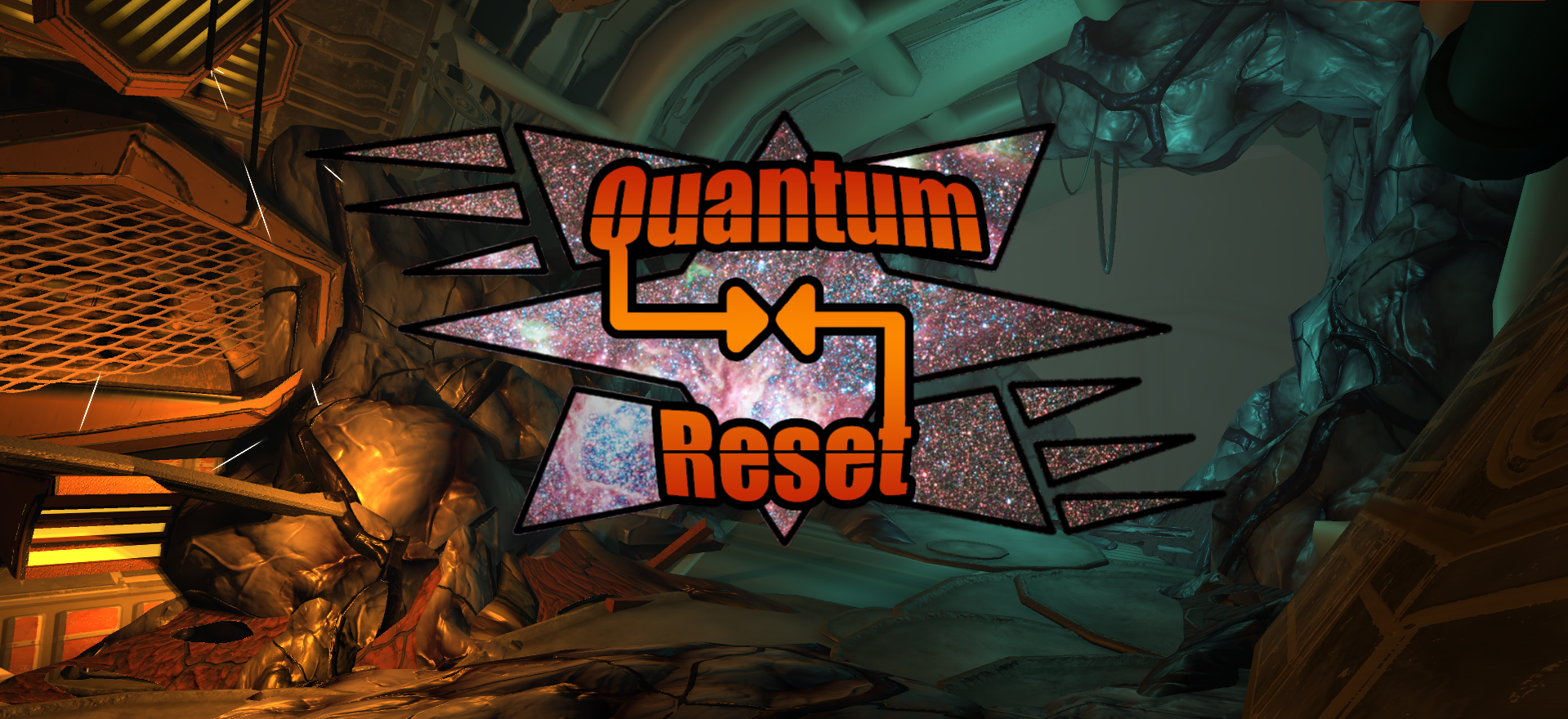 Quantum Reset
Quantum Reset's full release is here!
---
Thanks to everyone who has been working their hardest at Team Quantum and with the support of AIE Seattle, we have finally wrapped production on Quantum Reset. It has been an eventful 4 months for us. We brought each of our own strengths to the table and were able to deliver on the game we set out to make, however ambitious it may have seemed.
And thank you, the players, for all of your valuable feedback during Prototype, Alpha, and Beta. Without your input we wouldn't have been able to develop as fun of a game as we did.
Without further ado, please enjoy Quantum Reset Version 1.3.
- Dev Josie