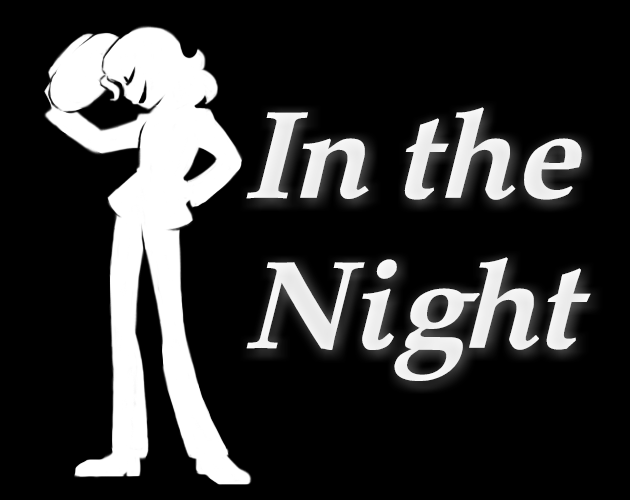 In the Night
A puzzle stealth game where you plan the heist of the century in 1920's New York. You play as spunky young thief Oliver "Silver" Fox, who by day gathers information about the Marquis Museum of History, and by night goes and steals the museum's most valuable artifact. Using his skills of investigation, conversation, and stealth, Fox will stop at nothing to get what he wants.
Caleb McCombs - Programmer
Josie DeRosier - Programmer
Gideon Addai - Level and Sound Designer
Jacob Norris - System, Sound, and Dialogue Designer
Logan Hemingway - Product Owner, Lighting, and Level Designer
Bridget Faris - Animator and Texture Artist
Tyrell Wilder - Environmental, Texture and Hard Surface Artist
Jack Twardowski - 2D/3D, Character, Graphic, and Lead Artist
Comments
Log in with itch.io to leave a comment.
Y'all should spice up your itch.io page, maybe some screenshots.
Outdoor space is huuuge: should be a tenth the size. It's a many second run to the fountain, and then many more back to the museum. Other buildings are waaaay far away.
Museum building looks great from the outside.
Guard took forever to notice me. I had to chase him down and forcibly stay in front of him to get him to notice me.