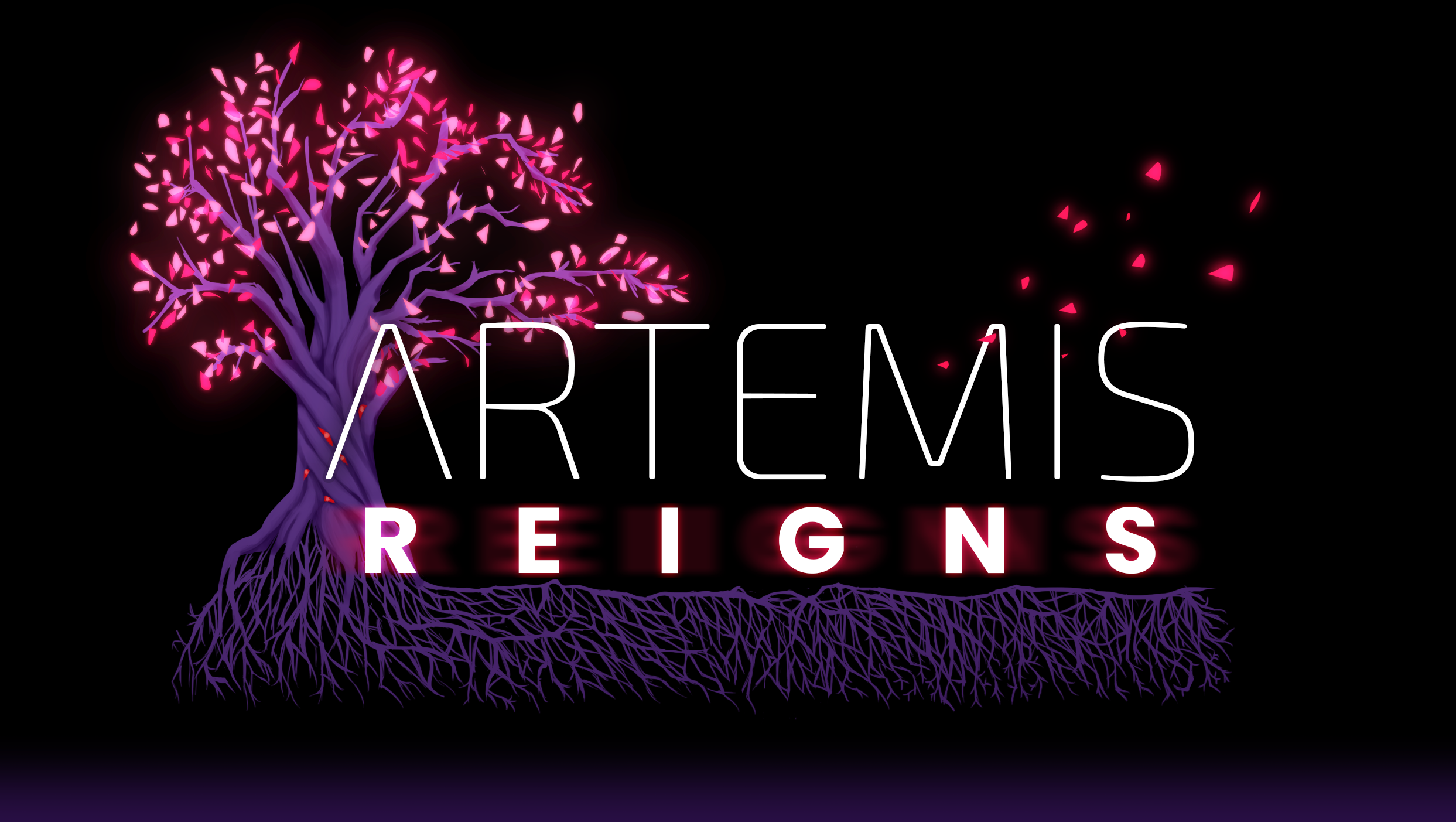 Artemis Reigns
A downloadable game for Windows

The technological advance of human civilization has come to halt. Crimson Sap has infected the trees, creating armies to stop humanity. Follow Vera, a world-renowned botanist, as she pierces her way through an ever-evolving landscape, fighting augmented plants and animals the world thought extinct.

Use the gardening equipment you've salvaged, and dive into an everchanging maze of destroyed city blocks and crimson foliage. Defeat the Crimson Colossus to uncover more mysteries and possibly stop this threat. Can Vera find the root of the corruption before her world is destroyed?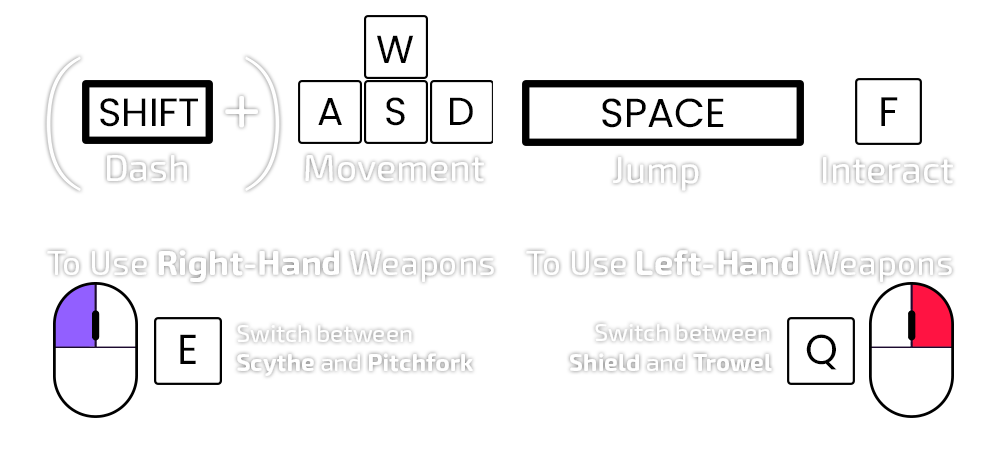 Presented to you by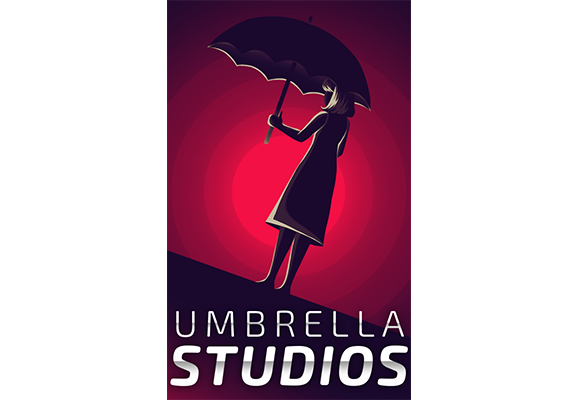 Sierra Fuell ▹Modeler and Texture Artist ▸



Abi Reichelderfer ▹Environmental, Technical Artist and Animation ▸


Megan Abelita ▹Modeler and 2D Artist ▸



Spencer Hawes ▹Systems and Level Designer ▸

Alejandro Maciel ▹Audio, Narrative and Level Designer ▸


Killers by Kevin MacLeod

Please take a moment to tell us what you think of our Beta build. Any feedback provided will help in the development of Artemis Reigns.
Comments
Log in with itch.io to leave a comment.
Your game page is incredible. Art and design knocked it out of the park! Great job you guys.
Wow this game is. so cool. :D